Leather Goods
Clarke and Barba accessories are proudly handcrafted in Los Angeles, CA.
The Spencer Bag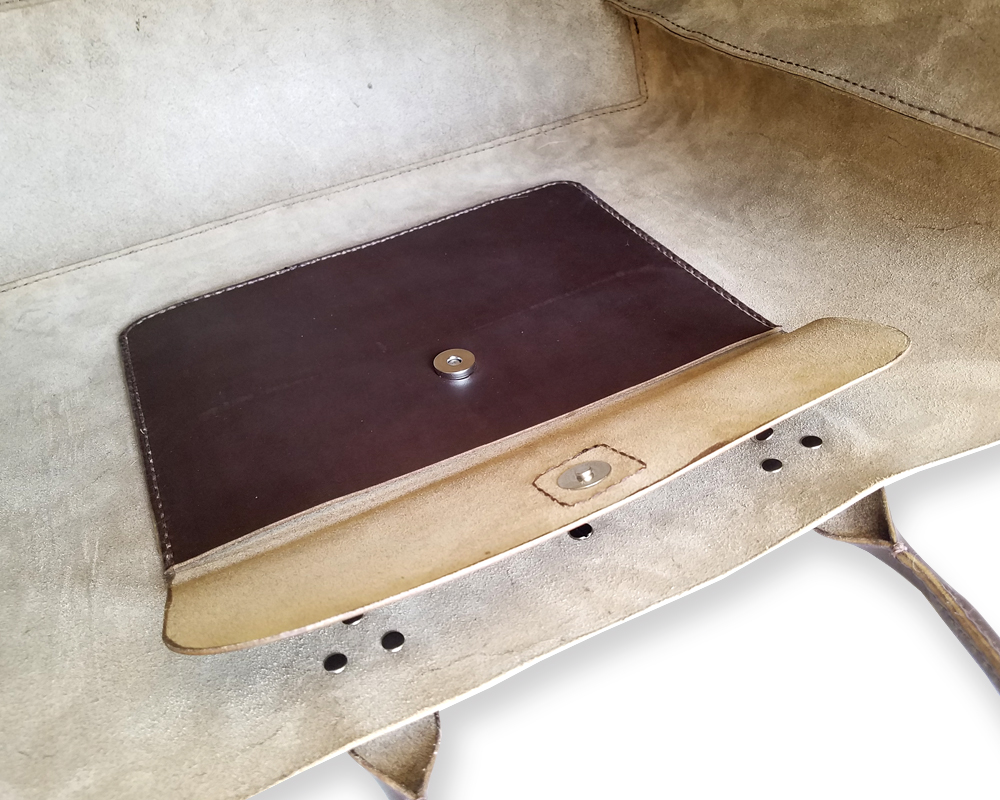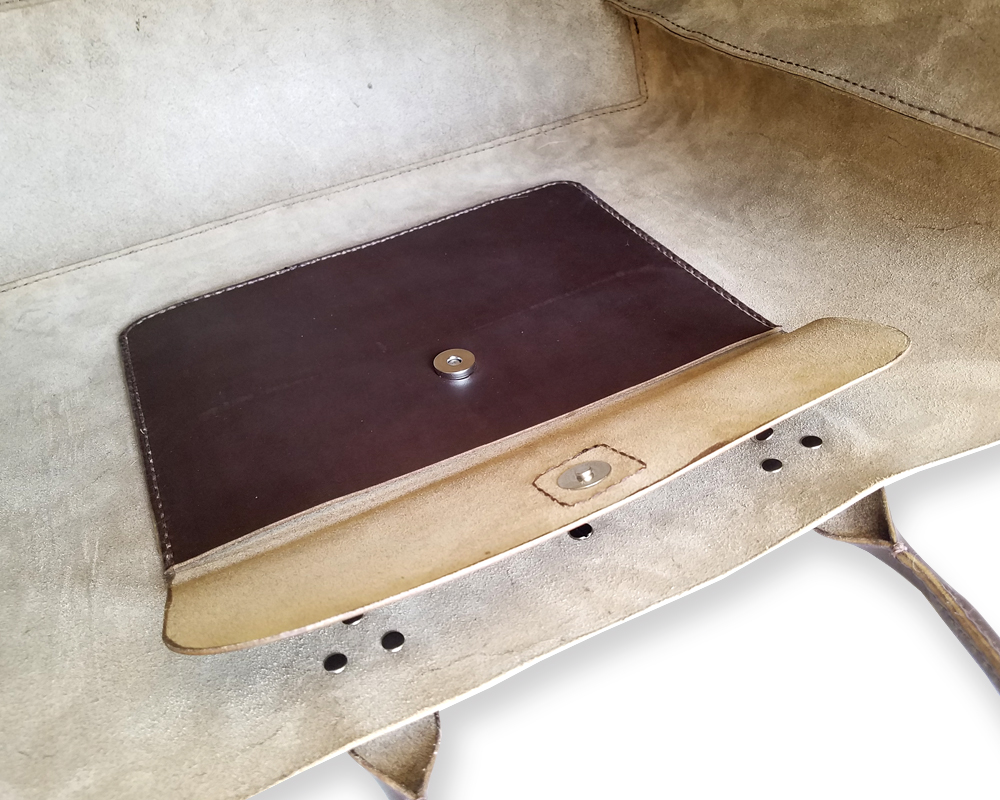 Introducing the Ethan & Spencer Bags.
Ethan M. Wong (@ethanmwong) is a writer and photographer who started the menswear blog Street x Sprezza. He is committed to making classic clothing "less stuffy" to people and has even created the Style & Direction podcast with his friend Spencer Otte (@spencerdso) in order to further that goal. We've collaborated with them to design a modern tote bag that we are sure you'll love.
The tote bag comes in two sizes: "Ethan" and "Spencer". The "Spencer" model has larger dimensions and functions more like a weekender bag, able to fit clothes and shoes easily. The "Ethan" model is smaller is better suited for young professionals who want to replace their messenger bag, as it can comfortably carry a small laptop, charger, and camera.
This is the Spencer Bag. This larger minimal yet versatile design makes it perfect to carry your laptop, iPad, documents and daily essentials.
- Made from unlined American leather
- Comes with outside pocket, inner pocket w/ magnetic closure and detachable shoulder strap
- Leather strap with button closure for easy access
- Hand sewn with waxed nylon thread
Spencer Bag Dimensions:
Length - 23" x Width - 5.5" x Height - 13.5"
Strap hang length - 15"
We use minimal pieces of quality leather to make our leather products. That means fewer seams and improved overall durability. No two Clarke & Barba products are the same. Each leather product will retain markings from the original skin. We preserve these natural imperfections to enhance each piece's character and individuality.
All of our goods are handmade to order, so please allow 5-10 days for us to custom make for you.
Free US shipping!
Handmade in Los Angeles, California